Experiencing Tech Overload?
have us Launch Your KW Command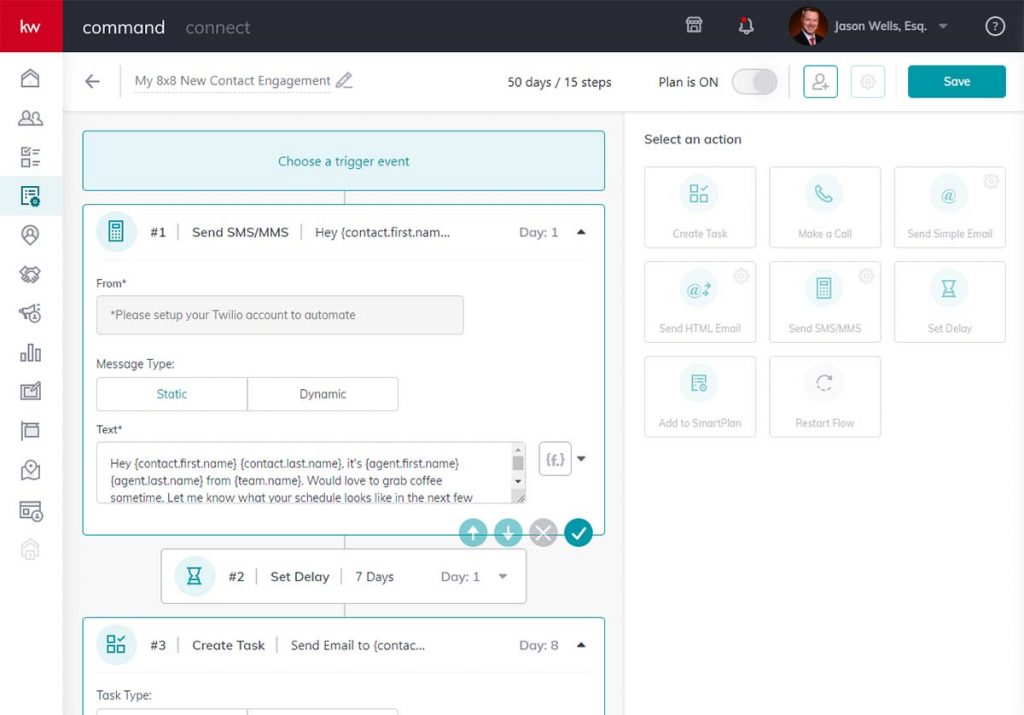 Choose the perfect launch plan
Frequently asked questions
"It was like having a KW Command expert on my team, but I didn't have to train them... They trained me!"
"As a REALTOR my life is already full of 100 different apps. Having Command just setup and working saves me the time from learning the tech stuff and I can focus on the client stuff."
"I was worried about getting into Command and getting it setup and working. Having PressPlay do it for me... Just made my life easy!
"Running a multi-agent team I'm always looking for ways to leverage technology to help me focus on my one thing... And taking the time to setup Command wasn't my ONE THING!"