Now you can deliver consistent, value-packed content to your online audience without having to write or create anything yourself!
Provided in Every Marketing Plan ...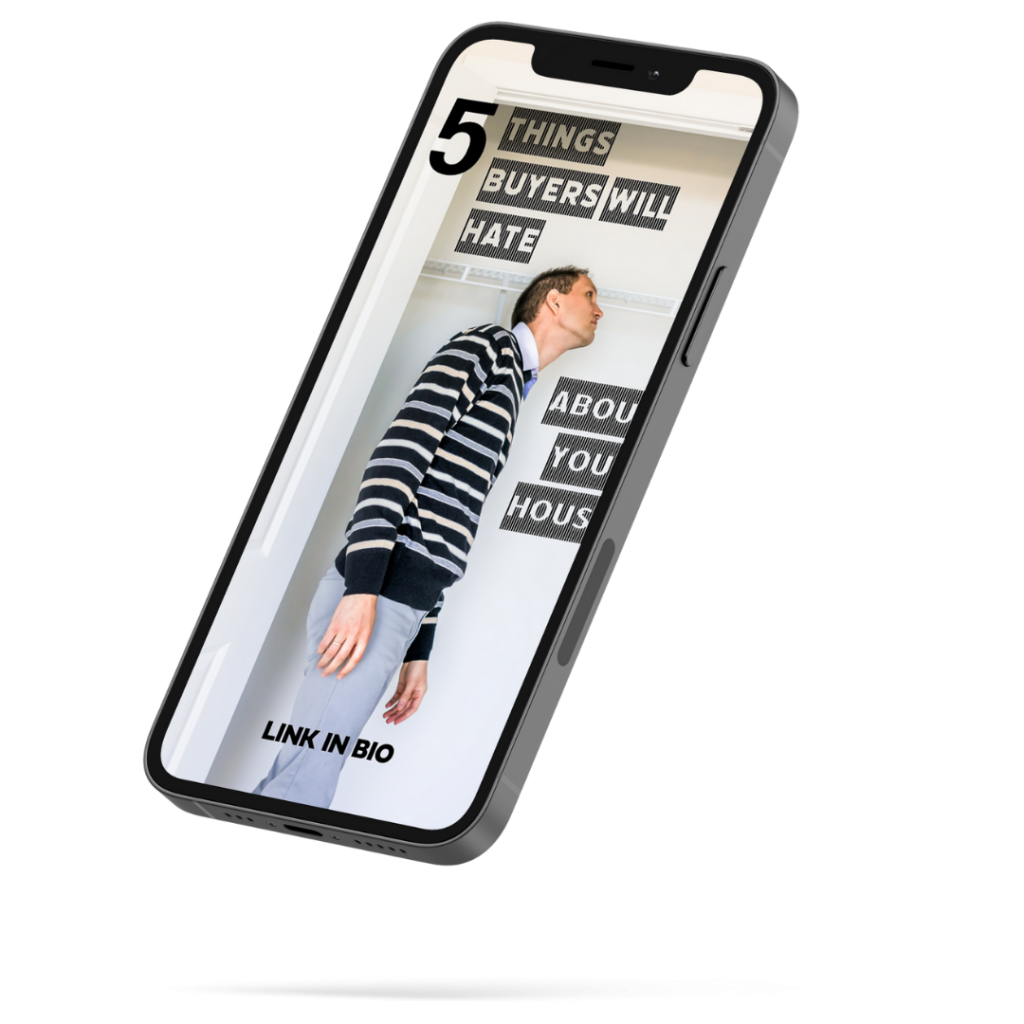 What our clients are saying...
"I am so happy to have PressPlay as leverage for my business marketing! I love that they will do everything for me, so that I can focus on my clients."
"Finally I am blogging on my website consistently, every week! And I am able to do it without having to spend hours, that I don't have, doing research and writing an article! Thank You PressPlay!"
"PressPlay makes it so easy to provide quality content for my followers! I am a producing REALTOR who doesn't have the extra time to write for a blog, so for me, this was a no-brainer! "
Absolutely no prior experience is needed and we will show you exactly how to do every step! We have made it as easy as possible, where you don't have to do much more than copy and paste to complete each week's marketing plan.
Each weekly content marketing plan is delivered to you already 90% of the way done, and we have made it so simple that you can complete one entire weekly plan from start to finish in only 45 minutes to 1 hour.
Yes! PressPlay offers regular live training webinars during which customers are provided a step-by-step demonstration of how to execute one entire weekly marketing, plan from start to finish.
Can't make it during the Live training?  No worries! Every Live webinar is recorded and easily accessible to all content subscribers. Just watch it when you do have the available time.
Yes. all contracts are for 1 full year (or 12 months) from the date you subscribe, and will automatically renew for another 12 -month term indefinitely, until PressPlay  is notified by the customer. Should you wish to cancel your subscription, the customer must notifiy PressPlay support no less than 7 business days prior to the designated billing date or renew date.
When you cancel and you are on a month-to-month billing plan we do not offer a prorated refund if you request cancellation in the middle of the month. To avoid further charges, the customer must notify PressPlay Support of the request for cancellation in writing, and no less than 7 business days prior to the next billing date. If the customer notifies Support less than 7 days prior to the next billing date, the customer will be billed and the subscription will remain active for one more month and will end with no further billing on the last calendar day of that month.
Monday - Friday
8 am - 5 pm (AZ/MST)