When You Want More Than Just a Website...
1 system to communicate, coordinate, collaborate and create culture.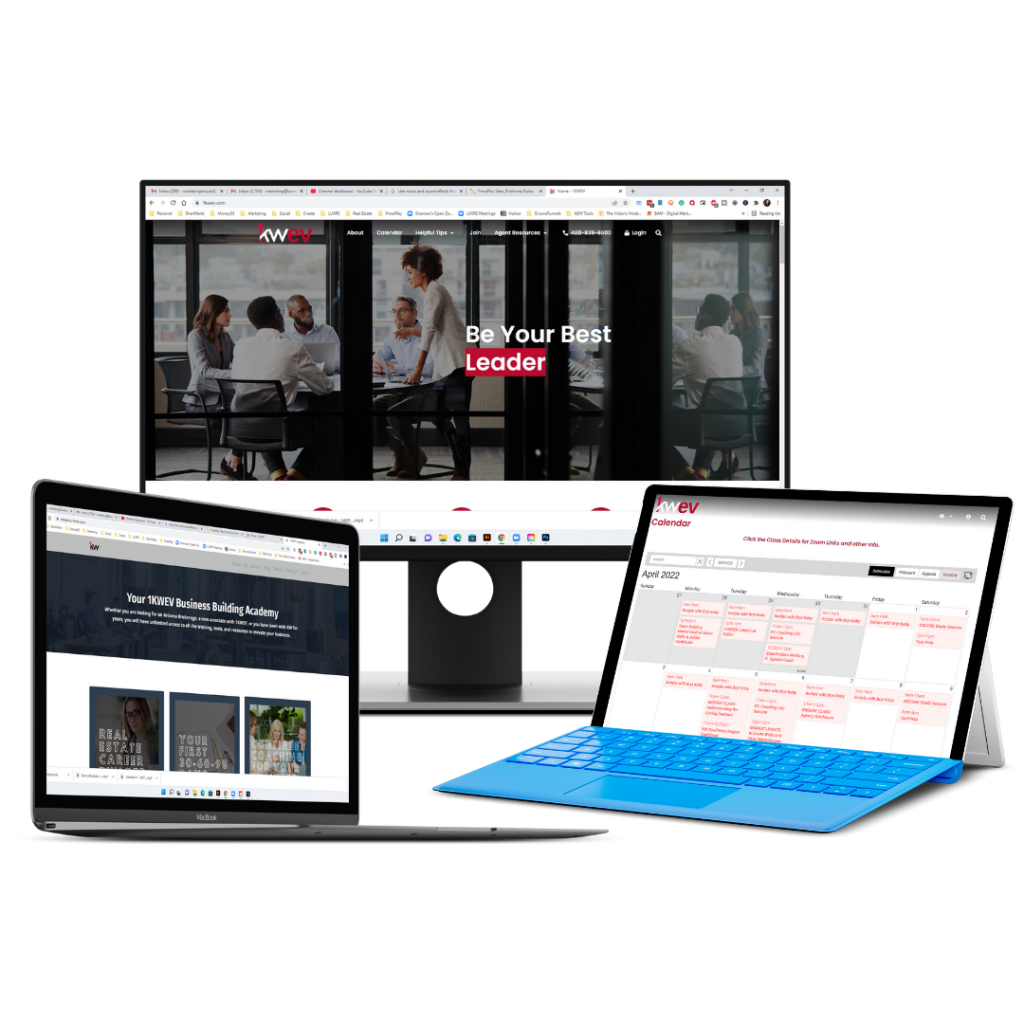 Digitally transform your Market Center with a one-stop Agent Interaction and information Hub
Manage Market Center processes from end to end.
Deliver convenient service and easy access to your on the go agents
Provide easy to locate resources and leverage for your agents to help their businesses grow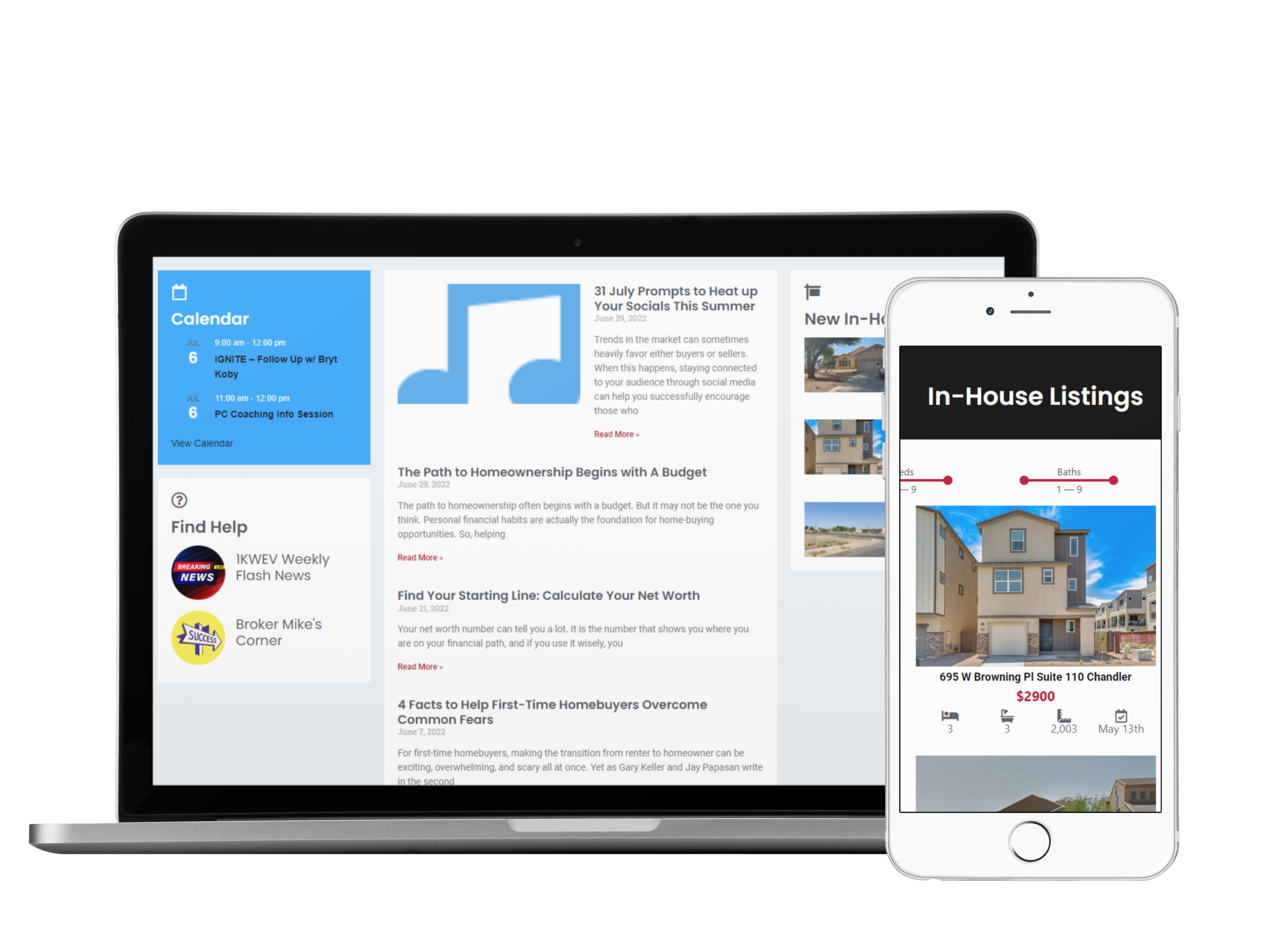 The Only Market Center Website That Does...
Easy to Locate Resources + Accessible Tools =
One place to communicate trainings, provide resources, collaborate with newer agents and create a seamless transition as they join your MC, learn the skills to succeed and progress and then grow to a capping agent with the resources provided in your own private toolbox, exclusively for your agent partners.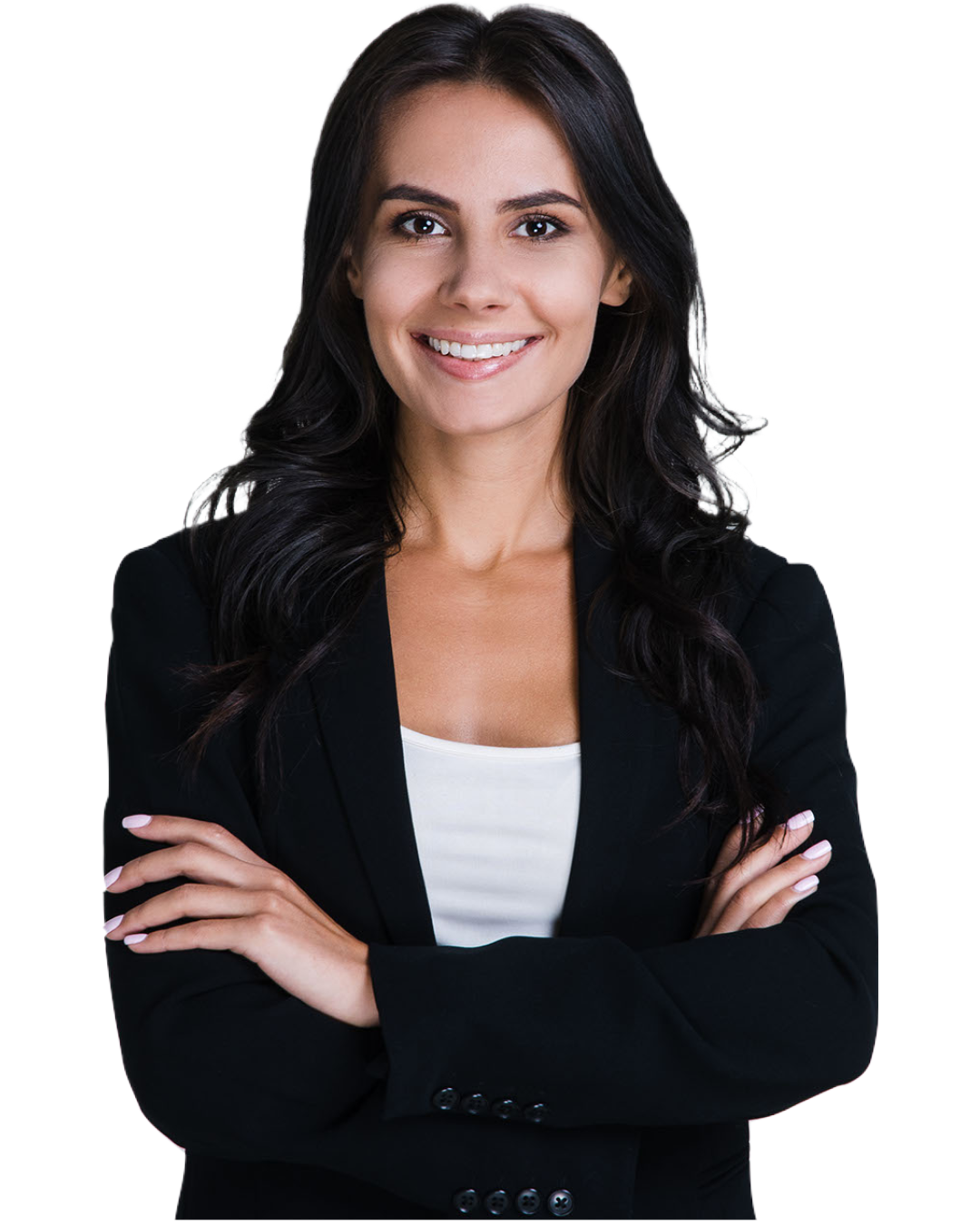 One location that makes life at the brokerage
Training and Events Calendar
Managing your Market Center calendar just got easier! Streamline your events calendar and attendance with the Calendar
In-House Listings Database
Equipped with a private MLS where your agents can share their newest listings with the entire brokerage, and help them to sell homes faster or find the perfect home for their buyers!
Your 1KW site will also become your University, serving as one location for all of the agent training courses and resources that the market center provides.
The Latest at KWRI & Industry News
RSS feeds from KWRI's Outfront Magazine and more will keep your agents up to speed with all of the latest in the industry.
The buzz on PressPlay's 1KW sites...
Our MC has struggled for years, never really having a full website and operating primarily through email, which other old & outdated methods of communicating, which let's face it, has not been working. Now that we have a 1KW site, we can communicate important announcements and other news to our entire agent body seamlessly, and the way they want to receive the information! This was a long time coming!
In the past our market center has spent thousands on websites, through GoDaddy and other online resources, but never have we been able to get a site that has everything our 1KW Site includes! Not only does it make things easier on the staff, but also on the agents! Practically anything they need can now be found by going to our new website! We love it!
We have never had anything like our new 1KW Site! And when I found out we could even get 100% of the cost covered for us every month, signing up was a no-brainer! Thank you PressPlay! You have given our Market Center a huge gift in our new website, and we couldn't be more thrilled!
you will have some customization options, to make the site look and feel your own.
Our 1KW Sites have been carefully constructed using a combination of curated content from various sources, and custom content that each Market Center will fill with their own value pieces. Every section of content can be easily turned on and off, so you are in control of what is on the site at all times. 
Your 1KW site has been built with many automated elements so that there is very little "maintenance" that will be necessary to keep your site updated.
Monday - Friday
8 am - 5 pm (AZ/MST)